Receive email notifications by changing your settings.
Click on your picture in the top right corner, go to Preferences and select your notification preferences.
Thank you for contributing to our forum!
Please keep in mind:
1. To only comment on the topic where the discussion is about. Do you have a new question or topic? Please start a new discussion.
2. Be kind to other users!
What is the best way to model Sea Level Rise?
I've made a model with a breach area of a location in Spain, but whenever i execute the Flooding overlay. I can only sea rising water levels on the seaward side of the breach (see the attachement).

Does anyone have a method to fix this?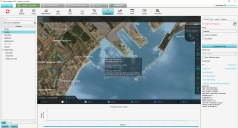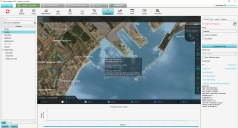 Annotation 2020-05-20 111522.png
Tagged: